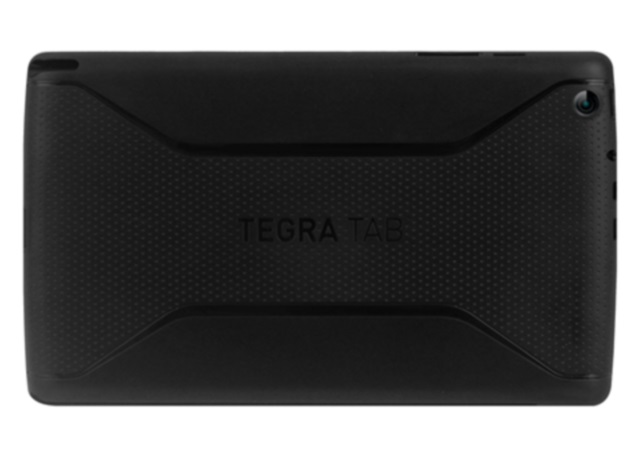 After creating a niche for itself in the mobile chip business, Nvidia seems to be eyeing the tablet segment.
Technology blog Techkiddy has posted AnTuTu benchmark results of alleged Nvidia Tegra Tab 7. The site has also posted some images of the tablet.
The site claims that the device is dubbed as TegraTab7-Premium and is being tested in China. The site further affirms that the alleged tablet from Nvidia is powered by a Tegra 4 SoC clocked at 1.8GHz and scored more than 27000 on An Tu Tu benchmarks. It also claims that the tablet runs on Android 4.2.2 Jelly Bean.
Some of the specifications noted by the site include 7-inch display with 1280x768 pixels resolution. It is likely to sport a 5-megapixel camera. Other features include stylus support, Micro-USB, Micro-HDMI port, 3.5mm audio jack and a possible SIM tray or microSD card support.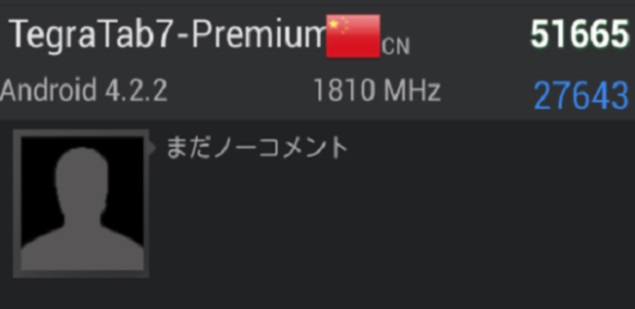 Phonearena notes that the AnTuTu benchmarks of the Nvidia Tegra Tab 7 tablet are better than the Nexus 7 (2013) - which scored less than 20,000 on the same benchmark. However, the publication also notes that the Nexus 7 has a much higher resolution display, which likely had an impact on the score.
Earlier, Nvidia's much-anticipated Android-based Shield gaming device went on sale in the US and Canada. The Nvidia Shield is powered by a Tegra 4 processor coupled with 2GB of RAM. Shield allows gamers to play games from Nvidia's TegraZone, Google Play and Valve's Steam. The handheld console sports a 5-inch multi-touch display with a resolution of 720x1280 pixels. However, the company claims that the portable console can play 4K videos. It also comes with 16GB of flash storage and runs Android Jelly Bean. The device also offers GPS support. The portable device also plays movies and music, stores ebooks, and can be used to surf the Web.