By TechnocafePro
While Google is expected to release the next version of its mobile operating system, Android 4.3, next week, a leaked copy of the OS for Nexus 4 devices has already appeared online.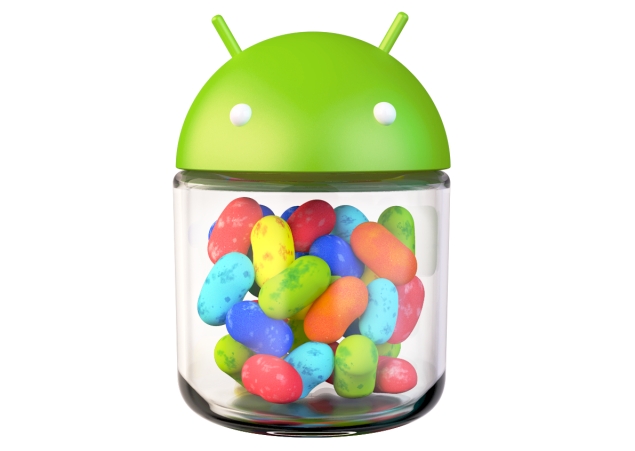 Although it's known that Android 4.3, which would continue to be referred as Jelly Bean, will be a minor update and won't bring major user-facing changes, it still offers some incremental updates.
According to a hands-on video uploaded by Android Central, the update will increase the touch responsiveness of the Nexus 4.
The new update will bring an additional feature to the phone's dialler suggesting phone numbers from your contacts as you dial by matching digits or looking up names. It also adds an option to add pauses while calling a number.
Android 4.3 also seems to brings a new Wi-Fi setting, 'Scanning always available' which will allow apps to get location data through Wi-Fi even when Wi-Fi is set to off and not being used for data access.
As revealed in previous leaks, Android 4.3 also offers a new updated Camera app that features a new arch based menu that makes it easier to control and switch camera settings.
In addition to these, the update brings the OpenGL 3.0 graphics standard for better 3D rendering for visual effects in apps and games, and Bluetooth LE (Low Energy) support, through which devices running the OS will be able to sync with low power wearable devices like health monitors and smart watches.
The update also offers a new Notifications history menu which keeps a log of all notifications and the app responsible for them.
Alleged screenshots of an early version of Android 4.3 running on Samsung Galaxy S4's Google edition variant had also appeared online, in June. The screenshots had suggested changes to the Camera app. We had earlier seen the same camera app when a Nexus 4 running Android 4.3 was spotted at the Thailand Mobile Expo last month.